Vintage Vaudevillians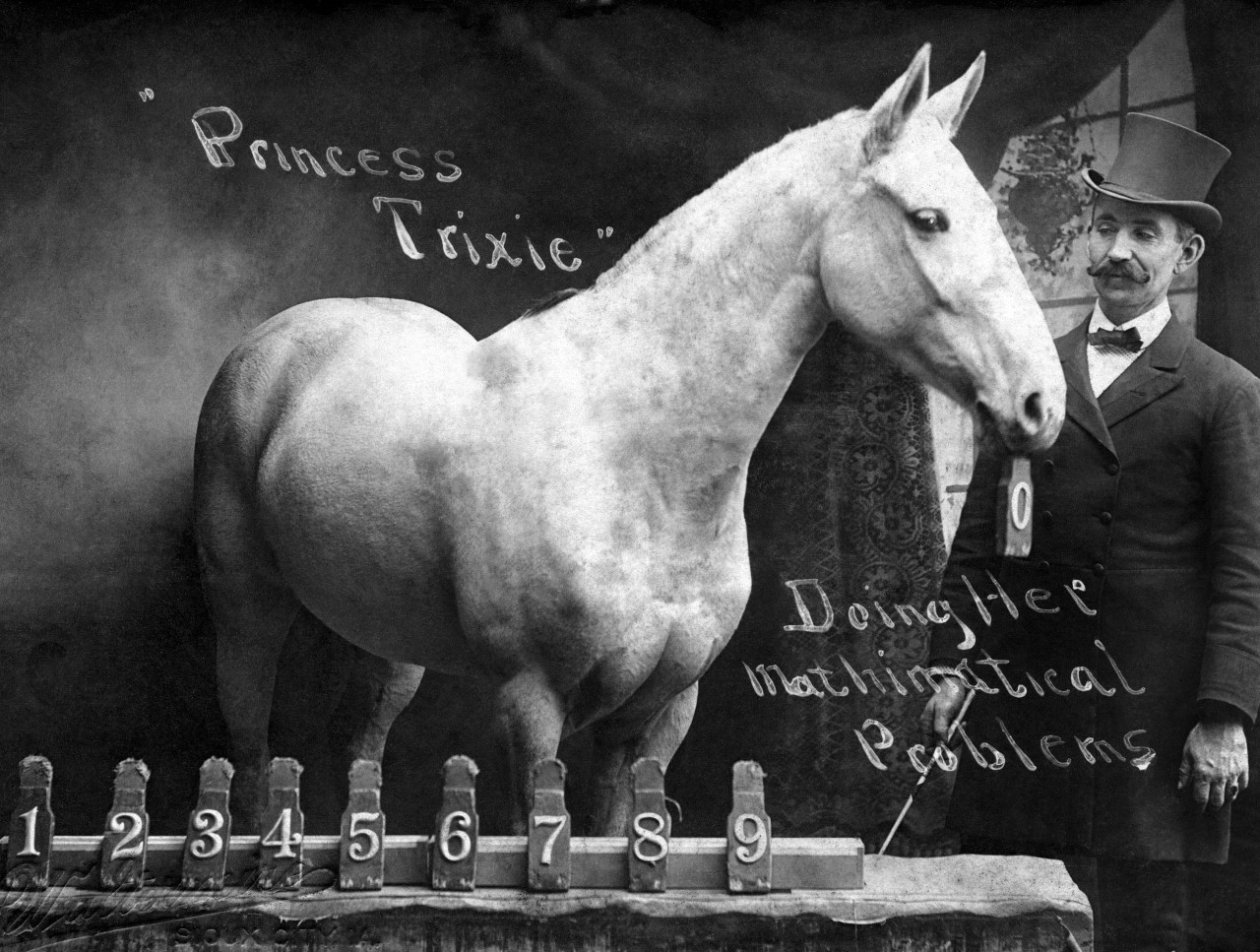 February 3 – May 31, 2023
Hours: Wed.-Sun., Noon – 5pm Whatcom Museum Lightcatcher building, 2nd floor hallway 250 Flora St., Bellingham
If you love the vaudeville history in The Cold Millions, you will delight in this exhibition hosted by our partner the Whatcom Museum. Vintage Vaudevillians is a photographic exhibition at the Whatcom Museum's Lightcatcher building highlighting a dozen vaudeville acts that performed in Bellingham in the early 20th century. Originally used to promote the acts, these publicity photos were saved by James Warwick, stage manager at downtown theaters during vaudeville's heyday. Warwick had a 54-year career in Bellingham theaters and worked directly with performers, catering to their needs and whims. Learn more at

 

whatcommuseum.org/exhibition/vintage-vaudevillians/.
Curated by Jeff Jewell, Historian and Archivist
Note: while the Whatcom Museum usually charges admission for non-members, anyone can visit for free during the First Friday Gallery Walk on February 3 from 5:00 p.m. to 9:00 p.m.
A Museum Pass allows free entry for up to 4 people, valid for use on the date and at the museum selected when registering. Each family is eligible for a pass for each museum every 60 days. You do not need a Bellingham Public Library card to reserve a pass.
Image Credit: "Princess Trixie," under the tutelage of showman W. H. Barnes, was a sensation at the Lewis & Clark Centennial Exposition in Portland, Oregon, in 1905. Photo by Waltermire Studio (Sioux City, IA); James Warwick Collection No. 656., Whatcom Museum.